IT infrastructure distracting your business?
Unlock critical business resources by incorporating DevOps and 24/7 managed IT services
Reliably scaling cloud & hybrid cloud infrastructure and incorporating integrated  CI/CD is in our DNA. We have helped startups to large enterprises successfully accelerate development, improve application performance, and optimize cost.
IT Security and Risk Assesment
We'll work with you to develop targeted strategies to reach your PCI/SOX compliance objectives, protect data assets, meet industry standards, and reduce operating risk.
24/7 managed services can relieve the maintenance burden from your valuable engineering resources allowing them to focus on product delivery.  We will customize a solution that gives you the confidence that your business is always running at peak performance
For the past 15 years, Whiteboard has been providing IT infrastructure services to clients across the globe.
With services ranging from DevOps consultation, managed services, and CI/CD implementations, we have helped fortune 500 companies, startups and academic institutions scale their business, optimize cost and improve development team effectiveness.
24/7 remote and onsite management of cloud/hybrid cloud services. Providing performance and operational monitoring services and remote telemetry.
Infrastructure performance and cost optimization specialists, our engineers collaborate with your developers, QA and business leaders to deliver an operational strategy in an agile framework
Business continuity planning
How well is your business prepared for the eventuality of system failures?
System failures will occur. We can help your team prepare a plan for the worst case scenario and implement a recovery strategy suited for your unique business needs
Risk management and compliance is a complicated process. We can help guide you through the process of managing your risk and obtaining the level of compliance that customers demand.
From  large financial institutions to early growth stage companies, we can help construct a program tailored to your specific business need.
Measure, visualize, optimize
"You can't manage what you can't measure" – Peter Drucker
Performance benchmarking, operating metric visualization, and event correlations provide meaningful insights on how well your application and infrastructure are scaling.
Needing to improve product delivery? Our DevOps and 24/7 managed IT services can free your developers to focus more on product features. Integrating CI/CD pipelines into your development process could significantly improve product quality and developer velocity.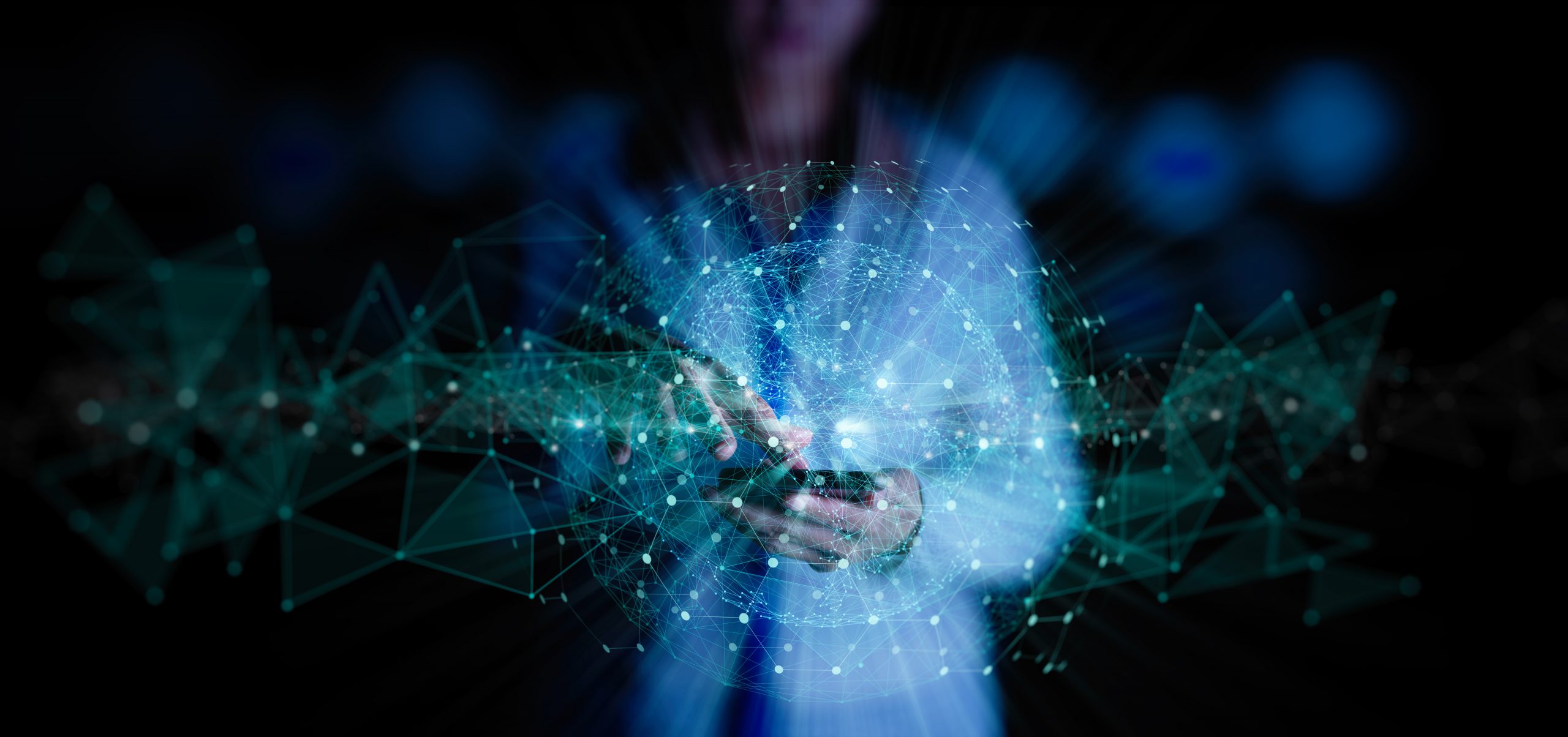 Global Experience in a broad field of expertise
With more than 15 years of experience, in addition to our standard services, we have helped companies across the globe in a variety of technical disciplines. Our consultants have helped clients with;
Cloud migration strategy and oversight
Resolving application and database performance issues
Network infrastructure managment including remote workforce access
Service restoration
Dont see what  you need? Contact us today and lets discuss how to best support your needs.
Your business is unique. You need a flexible, experienced partner
Learn how our proven strategies and flexible model can help accelerate your business